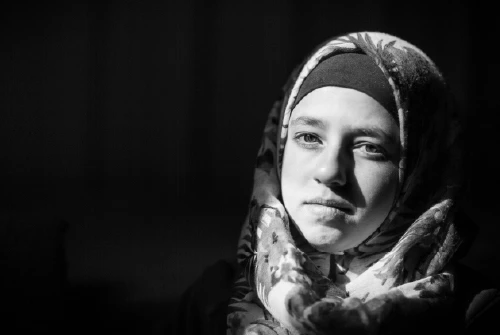 Syria
Since 2011, the war in Syria has claimed hundreds of thousands of lives, including 55,000 children. Nearly 12 million people have been forced to flee their homes and are displaced within Syria or seeking safety in Lebanon, Turkey, Jordan and beyond.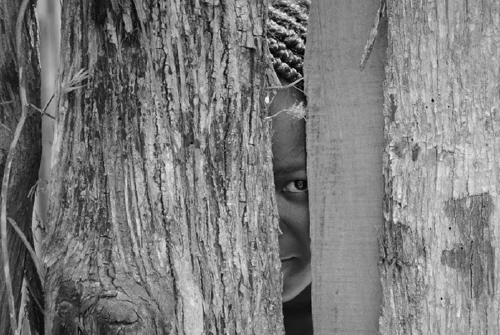 South Sudan
Due to the ongoing civil conflict, about 4.3 million people from South Sudan are currently displaced, including refugees, internally-displaced people and asylum-seekers. There are now over 2 million South Sudan refugees, making it the largest refugee crisis in Africa.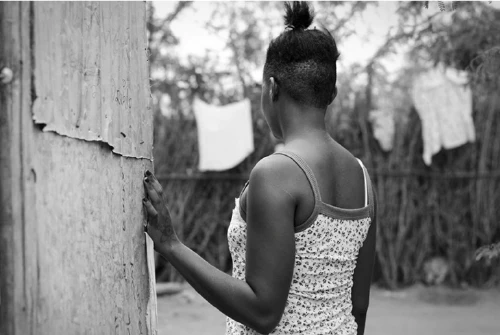 Eastern Democratic Republic of Congo (DRC)
Lasting violence in DRC has forced millions from their homes, and many displaced people face major health risks. The most vulnerable are women and children as displacement increases the risk of sexual and gender-based violence.