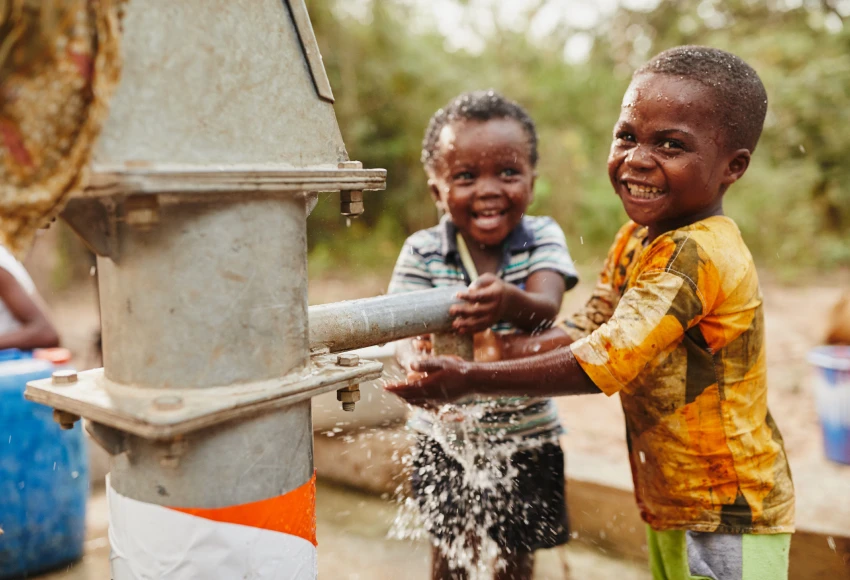 Cause-Related Marketing
World Vision can work with you to develop cause-related marketing programmes that allow your customers to support a good cause through your products or services.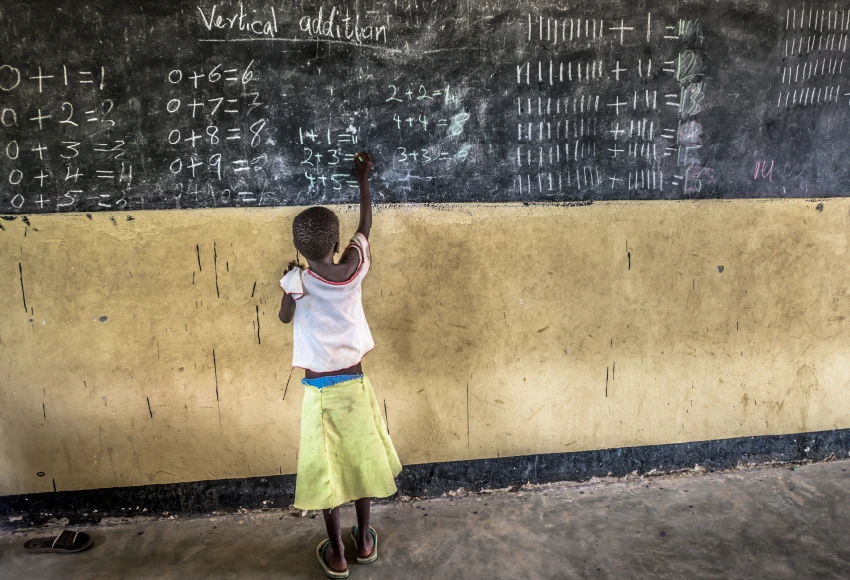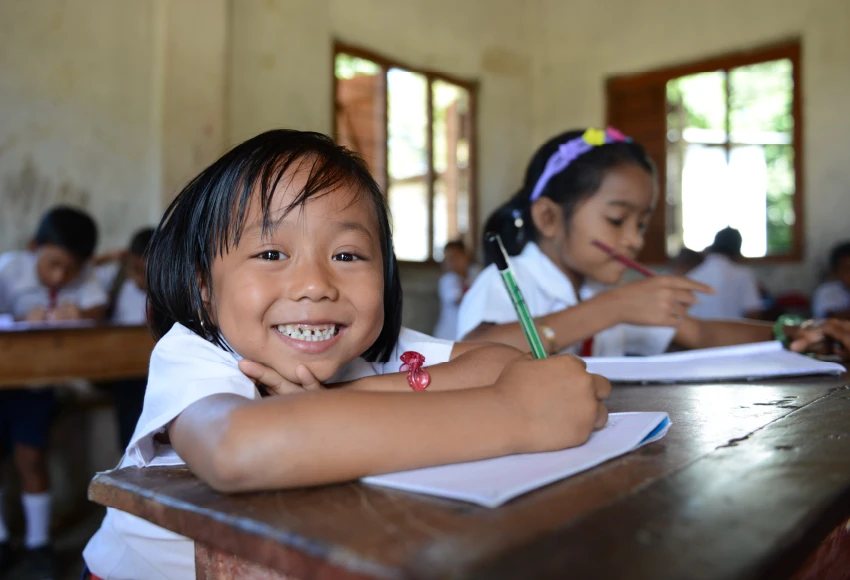 Employee Engagement
Build a CSR culture by getting your employees involved and offering employer support. Possible initiatives include:
• Matching gifts
• Sharing sessions or lunch talks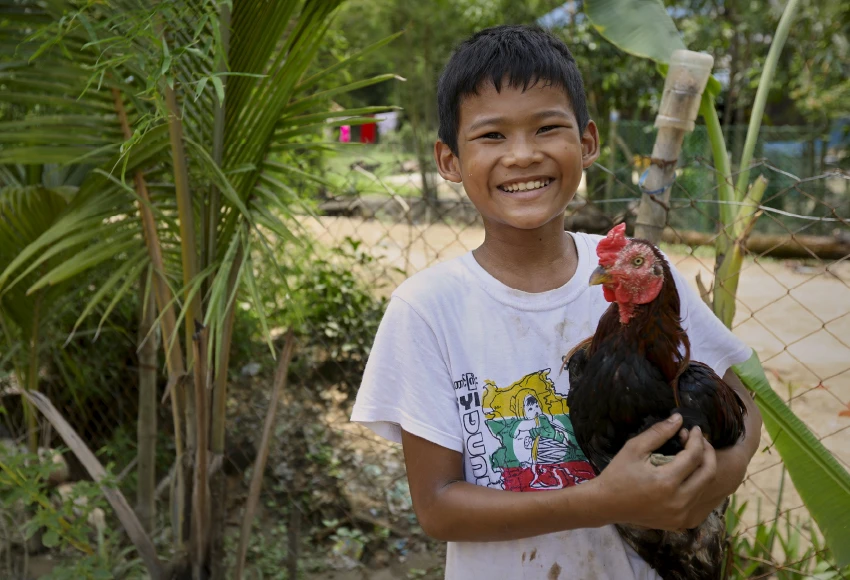 Events and Campaigns
You can sponsor and get your employees involved in major World Vision Malaysia events and campaigns such as the 30-Hour Famine, or #RunForChildren. You can also give practical, life-changing gifts to children and families in need through Gifts of Hope.