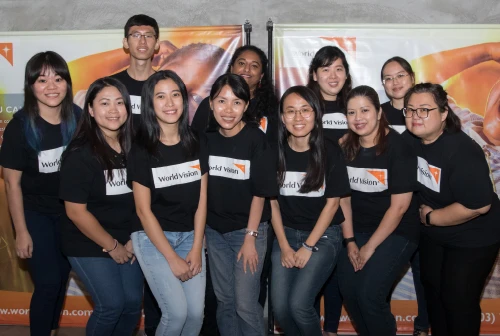 Volunteer Stories
Many of our supporters go beyond just volunteering to bring hope to the vulnerable and help those in need; impacting their own lives in the process.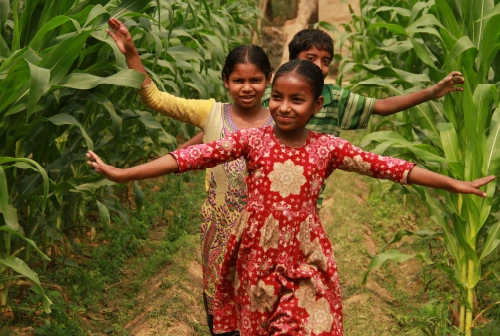 Frequently Asked Questions
Have a question about volunteering with World Vision Malaysia? Go through our list of frequently asked questions (FAQs) or contact us to find out more.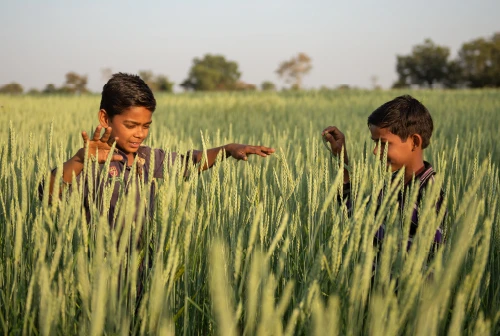 Upcoming Events
Get acquainted with our work through exciting events. We will also notify you if there are volunteer opportunities for any of these events.