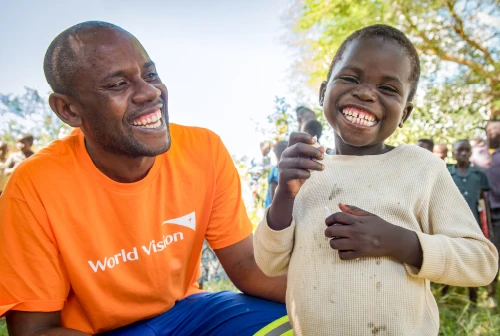 Purpose-driven, passion-fueled work
Even on the toughest days at work, you'll end the day knowing that what you did today made a difference in someone's life.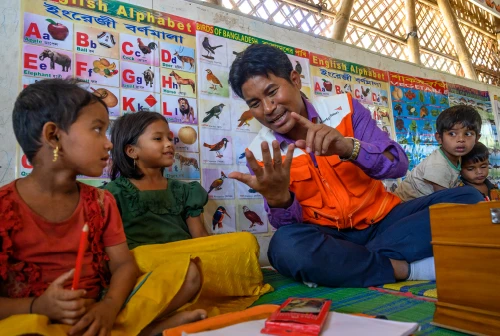 A career that counts
Whatever your skills and expertise, it will be used to make an impact. You'll also be kept sharp with lots of learning opportunities and exciting work!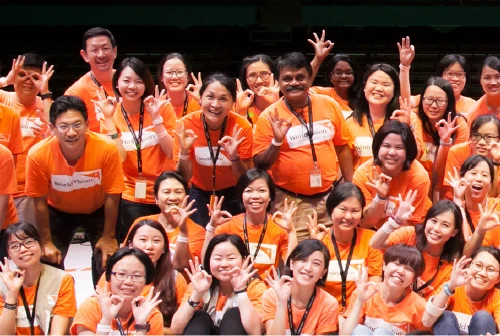 Forge long-lasting relationships
The people make the place, and the people here are like family. Not just our staff team, but our supporters and those we serve too.