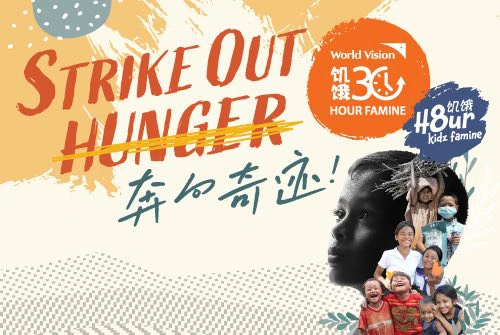 30-Hour Famine
The 30-Hour Famine 2023 has officially started! Join us in learning about global issues and responding rightly as citizens of this world to build a better future for all. Let's "Strike Out Hunger!" together!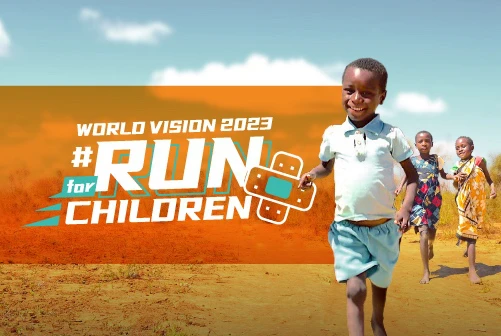 #RunForChildren
Violence against a child often leaves them with lasting, painful scars. Join us at the #RunForChildren on 7 May and run 42 minutes for the 42 rights of children! Together, we can make our mark in keeping children safe from harm.
Global Citizens Programme
Become aware of your identity as a global citizen and learn about your responsibility to the world.