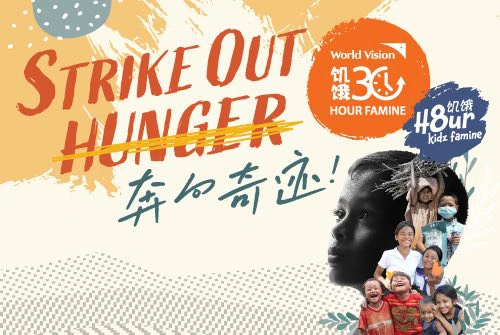 30-Hour Famine
The 30-Hour Famine 2023 has officially started! Join us in learning about global issues and responding rightly as citizens of this world to build a better future for all. Let's "Strike Out Hunger!" together!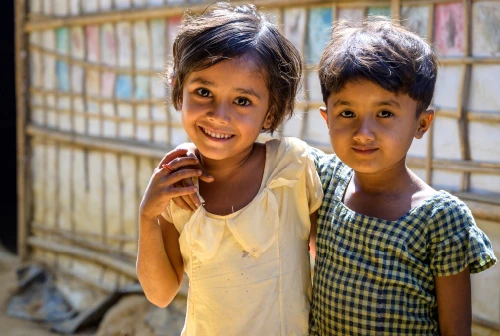 It Takes You and I to End Violence Against Children
Violence robs children of their dignity, rights, potential and future. Join the global movement to keep children safe from violence and harm.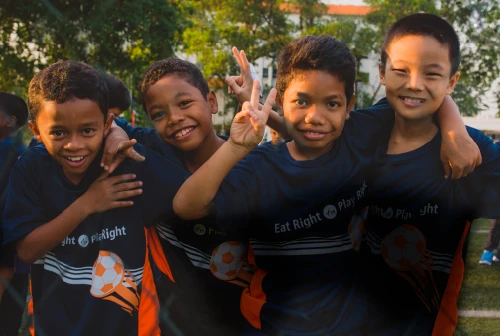 One Goal Malaysia
A movement to empower urban poor children in Malaysia to eat right, play right and live right by leveraging on their love of sports.