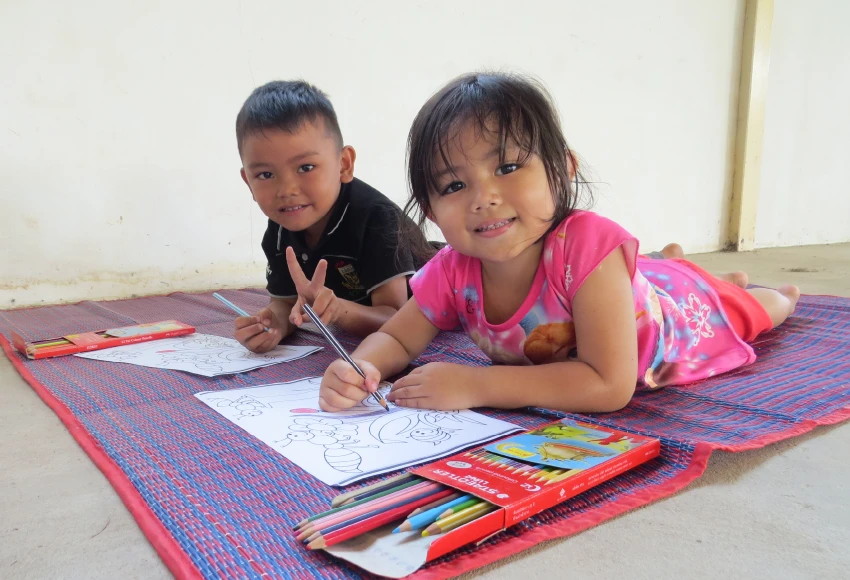 Education
We promote improved education performance for children 12 years and below.
Working with Parent-Teacher Associations and the Education Department, we conduct workshops to equip and motivate parents to participate in their children's learning. We organise Children's Clubs with community volunteers (who are trained as Facilitators) to spark children's interest in learning and allow them to develop life skills such as communication skills and good saving habit.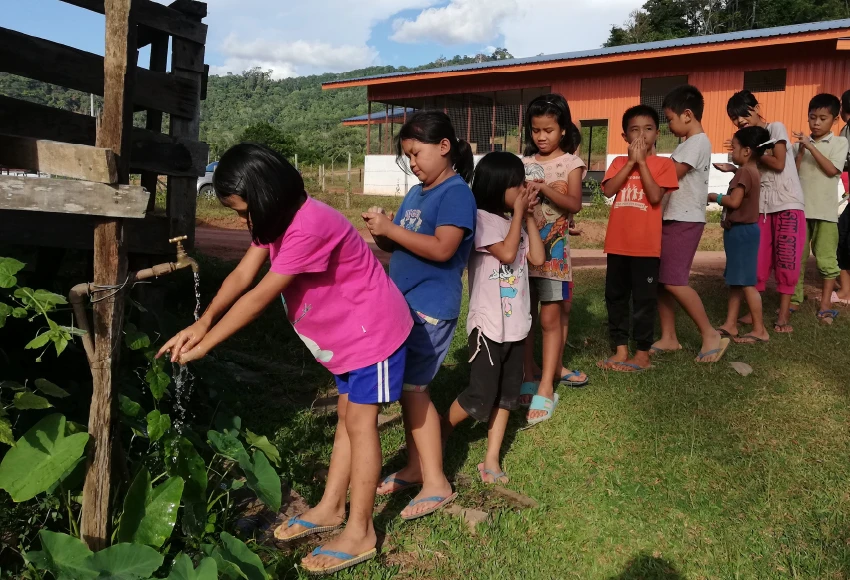 Water, Sanitation & Hygiene (WASH)
We promote improved WASH practices in the community.
We raise awareness on handwashing, hair washing and oral hygiene to effect behavioural change. The introduction of proper sanitation facilities i.e. toilets and clean water also improve the health of communities. Within each community, water committees are formed and equipped with knowledge to improve and maintain their own water facilities.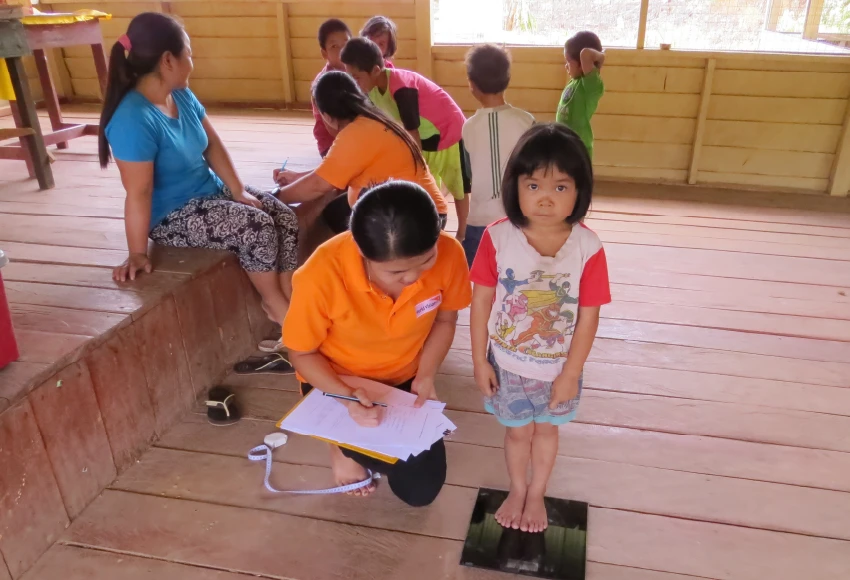 Health & Nutrition
We promote improved nutritional practices for children 12 years and below.
We work with Community-based Organisations to build their capacity in raising awareness and improve overall health standards. We form Mothers' Cooking Groups to train mothers of malnourished children on proper child feeding practices and nutritious food preparation.
Livelihood
We promote improved economic resilience of the most vulnerable households.
We build the capacity of the most vulnerable households to produce marketable products via farmers' groups or income-generating groups. We create awareness, strengthen knowledge and skills on local value chain to develop opportunities that will address livelihood issues.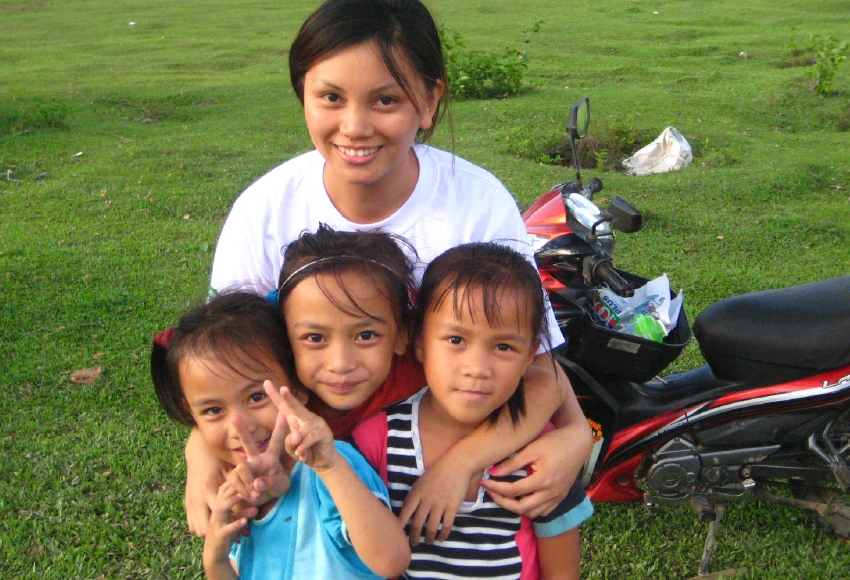 Child Protection
We promote communities' increased capacity for the protection of children.
Workshops on positive parenting, child rights, child protection and child participation are conducted for both children and adults to strengthen familial relationships. Together with local leaders, we find ways to strengthen the local child protection mechanism to establish an effective system for reporting issues of child abuse, violence and neglect.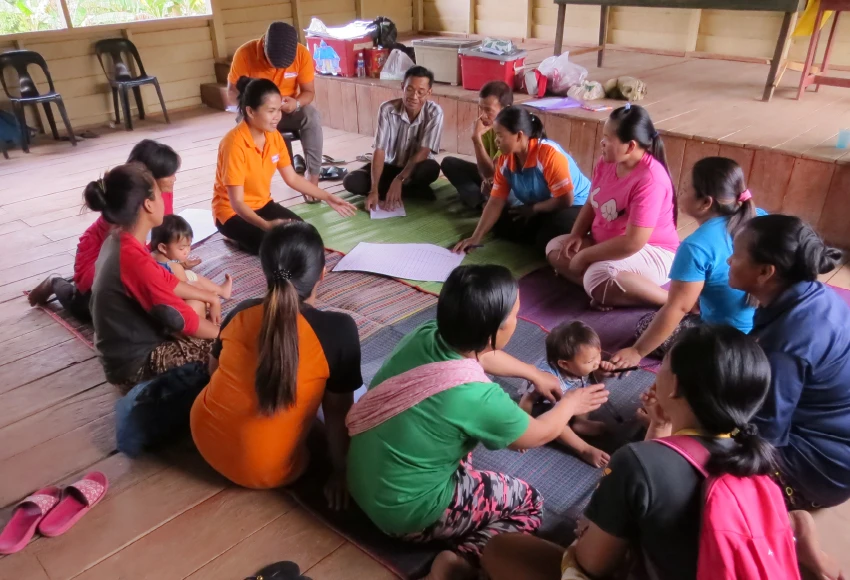 Community Empowerment
We promote communities' awareness and ownership in sustained child well-being.
We identify community volunteers who are passionate about improving child well-being and equip them with knowledge and skills to facilitate workshops. They also assist in organising and encouraging the community to participate. Community leaders and volunteers are also equipped and mobilised to identify the most vulnerable households and provide support where needed.