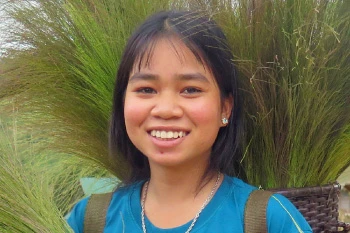 Ditching the Veil for a Uniform
Xa is only 14, but for years, she knew what her future holds: early marriage.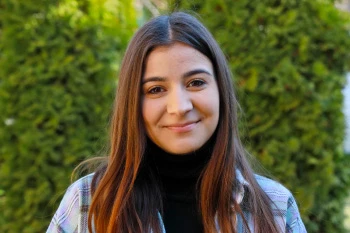 The Young Volunteer at the Romania-Ukraine Border
Once a shy girl, Andreea is now one of many working to support people fleeing Ukraine.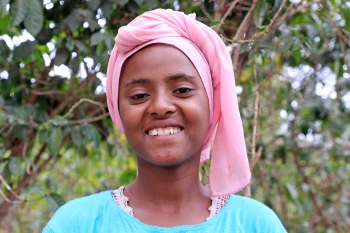 Semira's New Dream: Girls Protecting Girls
Semira was destined to be a child bride. But everything changed when she was 13.