Children living in poverty are vulnerable to violence, exploitation and child labour, and the pandemic we're facing isn't improving their plight. As their access to basic necessities is disrupted, vulnerable children are being thrown into further turmoil. By World Vision's estimates: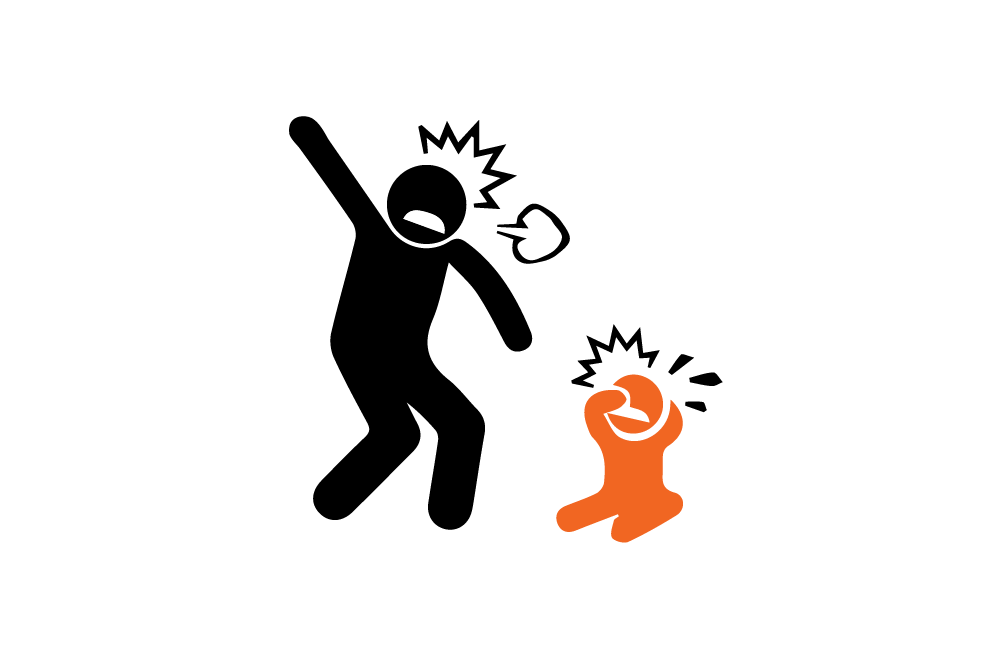 Up to 85 million more boys and girls worldwide may be exposed to physical, sexual and/or emotional violence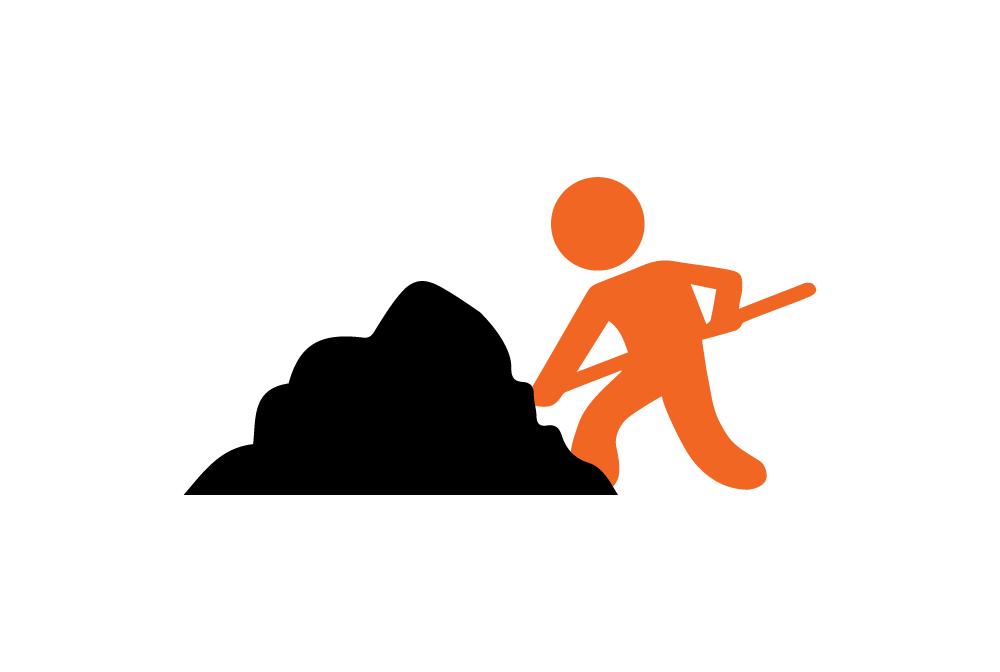 8 million children have been pushed into child labour and begging
The United Nations Convention on the Rights of the Child enshrines 42 child rights that every child has, covering what a child needs to survive, grow, participate and develop their full potential. But in a world facing great financial, emotional and mental stresses, those rights become harder to protect. Keeping children safe is among our biggest priorities, and we're glad that many of you agree.