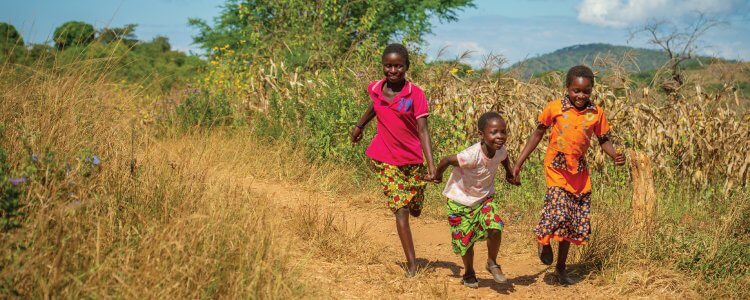 Children have the right to feel safe wherever they are, free from abuse and exploitation – do you agree with this statement?
But that is not always the case. When COVID-19 swept across the globe, strained health systems and lockdowns threatened children's safety and well-being. Loss of livelihoods and reduced family income burdened parents, increasing their stress and anxiety. And children bore the brunt of it.
Before the pandemic, more than one billion children experienced violence every year. As the crisis unfolded, an additional 85 million more boys and girls worldwide were exposed to physical, sexual and/or emotional violence1.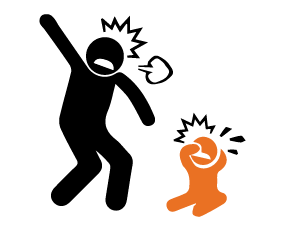 Flore and her family lives in Haiti. The 15-year-old teenager is aware of what is happening in her community – her peers are suffering from violence and abuse, particularly sexual abuse.
"Several girls were raped during the lockdown. One of them lives in my neighbourhood. If there were no COVID-19 and lockdowns, she would be in school. She wouldn't be pregnant today."
"This shouldn't be happening," muttered Flore disheartenedly.
The need to protect boys and girls from violence and exploitation is desperately urgent. They must not be forgotten, but should be part of our conversations.
It takes you and I to raise awareness and protect children! They are counting on us. Use your voice (and your steps) to stand up and speak out.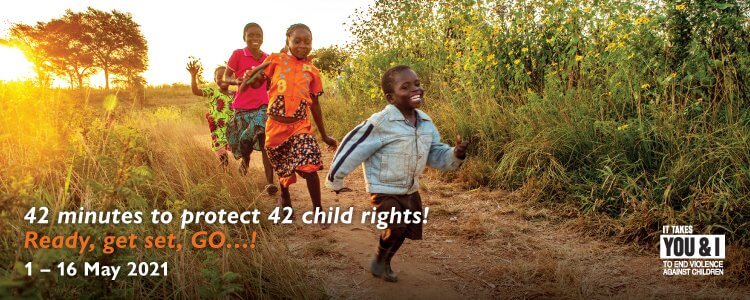 Join us at #RunForChildren
#RunForChildren is a 42 minutes virtual run to raise awareness and advocate for the 42 rights of children.
Under the United Nations Convention on the Rights of the Child (UNCRC), children have 42 rights. These rights are based on what a child needs to survive, grow, participate and develop their full potential. They apply equally to every child, regardless of ethnicity, gender or religion.
Each runner will be paired with a child from the communities World Vision is working in, and the child's details will be printed on the runner's bib! In this way, every step you take is for the child on your bib to ensure they are safe and protected from violence and harm.